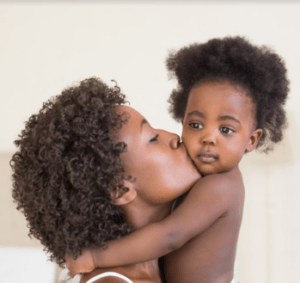 Diaper insecurity has long been a nationwide issue. Beginning in 2020 and continuing into 2021, diaper insecurity has become a higher profile issue, with coverage from prestigious outlets such as the New York Times to outlets with a parenting focus such as Fatherly and Scary Mommy.
Here in Minnesota, among the 200,000 children under age 3, about 20% live in families earning less than 200% of the Federal Poverty Level. Among those families, the average gap between how many diapers a child needs and what their families can afford is 11 diapers per week. For one year that's nearly 24 million diapers!
These families are why we do what we do. We are hoping to distribute 1 million diapers this year, but we currently have a budget that would let us 750,000 diapers to families in need in 2022. We need your help!
How you can help
Donate – Every $1 you donate helps us buy about 4 diapers
Volunteer – help us sort and pack diapers for our partners
Share – share this post on social media to help raise awareness
Host a diaper drive – a diaper drive is a great way to encourage friends, family, and coworkers to donate diapers and raise awareness
Together we can help Minnesota families keep their little ones in clean, fresh diapers. We look forward to working with you in 2022!