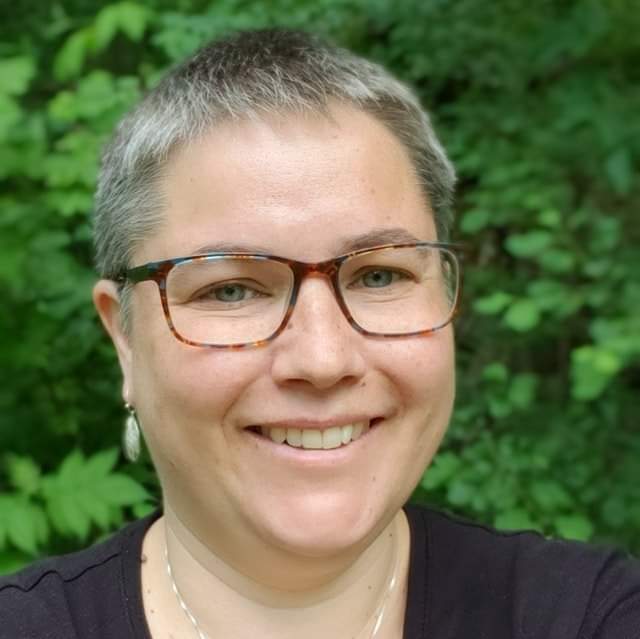 Deirdre Kanzer, Executive Director
Deirdre has worked in nonprofits for over 20 years. Although she has worn a variety of hats over the years, program management and community partnership building are her particular passions. Deirdre officially came on board as our Executive Director in September 2021. 
Prior to joining the Diaper Bank, she served as Program Manager for the Midwest Region of Lutheran Volunteer Corps (LVC). At LVC, Deirdre oversaw all aspects of regional programming and operations. She managed relationships with a wide range of stakeholders, including placement organizations, donors, local alumni, support congregations, fellow faith-based service corps, and, of course, the volunteers themselves. She also organized annual events to increase visibility and raise funds for LVC and its community partners.
Deirdre's work has always centered around building awareness of social and economic inequities and making systemic change. Deirdre is excited to bring all of these commitments and skills to her role at the Diaper Bank of Minnesota.
Deirdre has a BA in Religion and Latin American studies from St. Olaf College and an MA and MDiv, with a concentration in anti-racism leadership, from United Theological Seminary.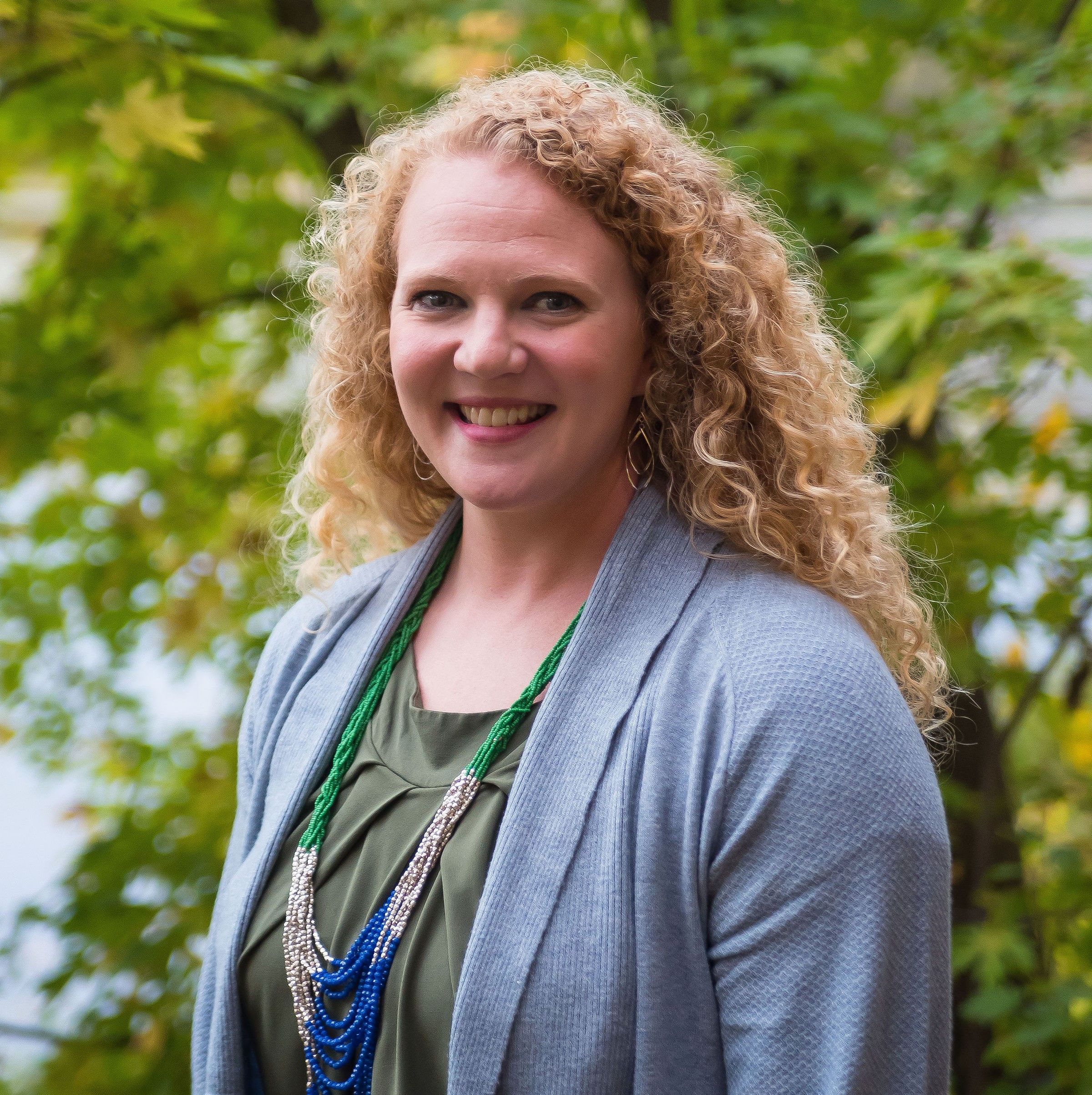 Christi Krautbauer, Board Chair
Christi joined the Diaper Bank of Minnesota board of directors in 2016 for a really simple reason: because she believes that no parent should have to choose between putting food on the table or keeping their little ones in clean diapers.
As a mother of three, Christi has changed thousands of diapers. And she feels blessed to have never worried about whether she would have enough to keep her babies clean throughout the day. Her mission is to make sure that all parents have this chance, because so many things become possible when families have enough diapers.
When she's not volunteering with the Diaper Bank, Christi leads Marketing Essentials – a local manufacturers rep business.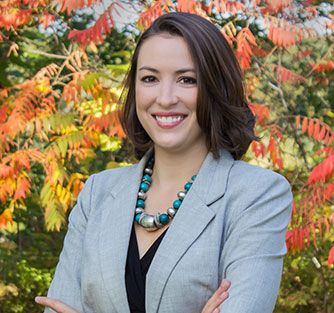 Kristin Printon, Board of Directors – Volunteer Chair
Kristin Printon, Co-Founder & Vice President of Moxie Wealth Management, is an Accredited Investment Fiduciary® and since 2011 has grown a national financial planning practice. Prior to joining the Diaper Bank, she was on the Young Professionals Board of TeamWomen and is still a mentor through BestPrep. Kristin is honored to have been recognized for her hard work, dedication to the financial services industry, community involvement, and leadership through several awards. A few of those include being a "2015 & 2019 Top Women in Finance" honoree by Finance & Commerce Magazine, the 2017 WaveMaker Award winner from TeamWomen, and a 2018-2021 Five Star Wealth Manager from the Twin Cities Business Journal.
Outside of work, Kristin loves to explore new parks with her husband and their two kids. She also enjoys cooking and baking, and considers herself to be an amateur foodie. She is a strong believer in altruism and is excited to help and support other parents within the Twin Cities community.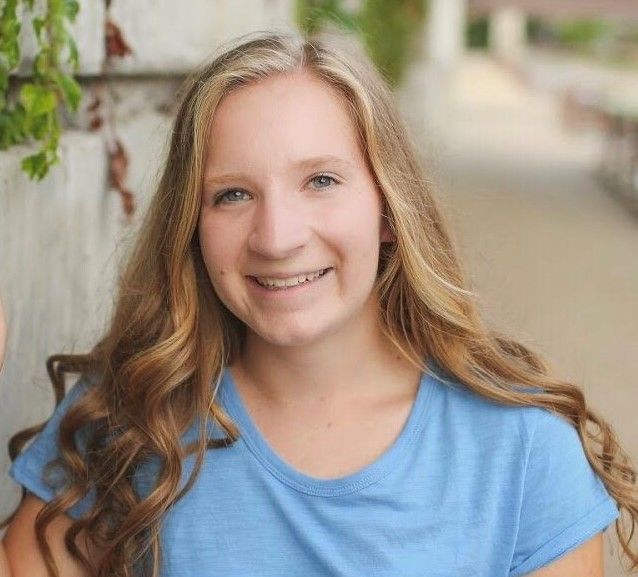 Allie Kaiser, Board of Directors – Diaper Distribution Chair
Allie is a student at the University of Minnesota, studying Genetics, Cell Biology, and Development. With a focus on development, she understands the necessity of diapers and joined the Diaper Bank board to serve the community and help parents in the area have access to diapers. When she is not helping out with the Diaper Bank, you can find her skiing, or reading a book!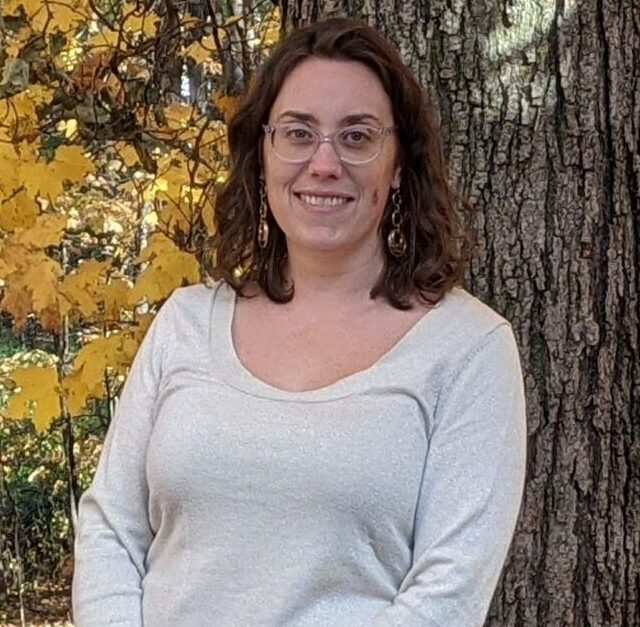 Michelle Winkleman, Board of Directors – Treasurer
Michelle is a certified public accountant licensed in the state of Minnesota. She has nearly 15 years of experience as an auditor, specializing in not-for-profits, healthcare, real estate, and internal control consulting. Michelle, her husband, and three children love to get outside in the woods, the lakes, and the snow of Minnesota.
Michelle joined the Diaper Bank because she knows from experience how immediate and urgent diaper needs are, and she wants to help create a world where no parent has to worry about keeping their child in a clean, fresh diaper.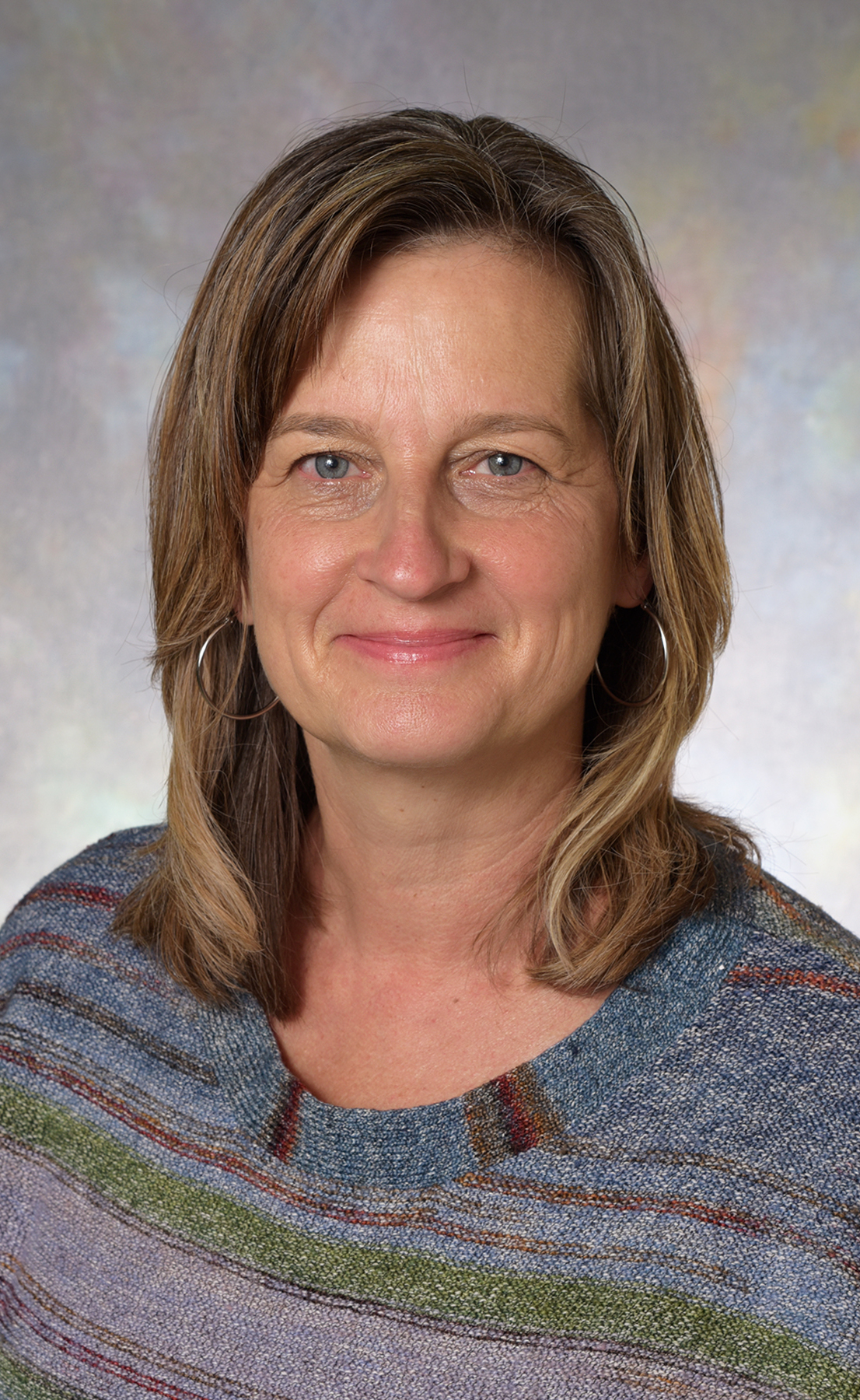 Amy Smith, Board of Directors – Advocacy Chair
Amy is a Licensed Independent Clinical Social Worker who has over 25 years of experience working in various non-profit social work settings in the Twin Cities Metro area. Amy is fluent in Spanish and has focused most of her career on work with refugees, immigrants and political asylum seekers. In her current position with Hennepin Healthcare Amy works with many economically under resourced families who struggle with diaper need.  She is passionate about connecting families with necessary resources (including diapers!)  as well as advocating for systems change that reduces barriers so that parents can raise happy and healthy children.
Jenna Alden, Board of Directors – Communications Chair
After being blessed with two beautiful babies, Jenna realized how challenging, stressful, and tiring (and wonderful, of course) it is to be a parent, and that's without having to worry about providing daily needs like food and diapers. After learning about the prevalence diaper need, she wanted to find a way to help address the issue, because no parent or guardian should have to worry about keeping their baby clean and dry, and joined the board in Aug 2022.
By day, Jenna is a Director in the Product Experience and Engineering Lab at West Monroe, and focuses on partnering with clients to identify and solve for their business evolution challenges and customer needs, innovate their digital products and processes, and create high performing product teams and organizations. She brings expertise in human centered design, and the value of understanding and delivering to user needs in ways that reach the right people at the right time.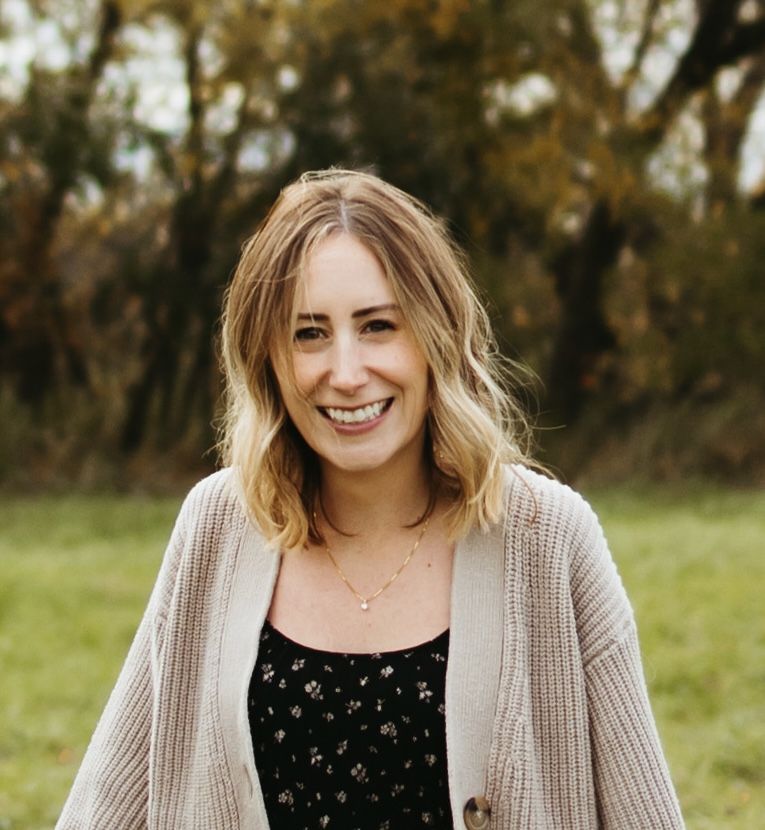 Kari Bakos, Board of Directors – Diaper Drive Chair
Kari is currently a Director of Merchandising at Target. She has spent her career within multiple facets of retail from merchandising, supply chain, financial planning, and inventory with a proven track record driving profitable business growth and expertise in brand launches. Kari brings a strong, well-rounded business acumen that enables her to balance financials, operations, market insights, team and partner relationships to move complex work forward.
Outside of work, she and her husband have three young children. They love spending time with family and friends and being outside.  Kari joined the Diaper Bank because she's passionate about helping families and little ones and is inspired by the direct impact the Diaper Bank has on the community.