Did You Know?
That 1/3 of Minnesota children 3 and under don't have consistent access to clean diapers? That's more than 75,000 babies and toddlers in our state whose parents aren't financially able to buy enough diapers.
Everyone suffers when parents can't purchase enough diapers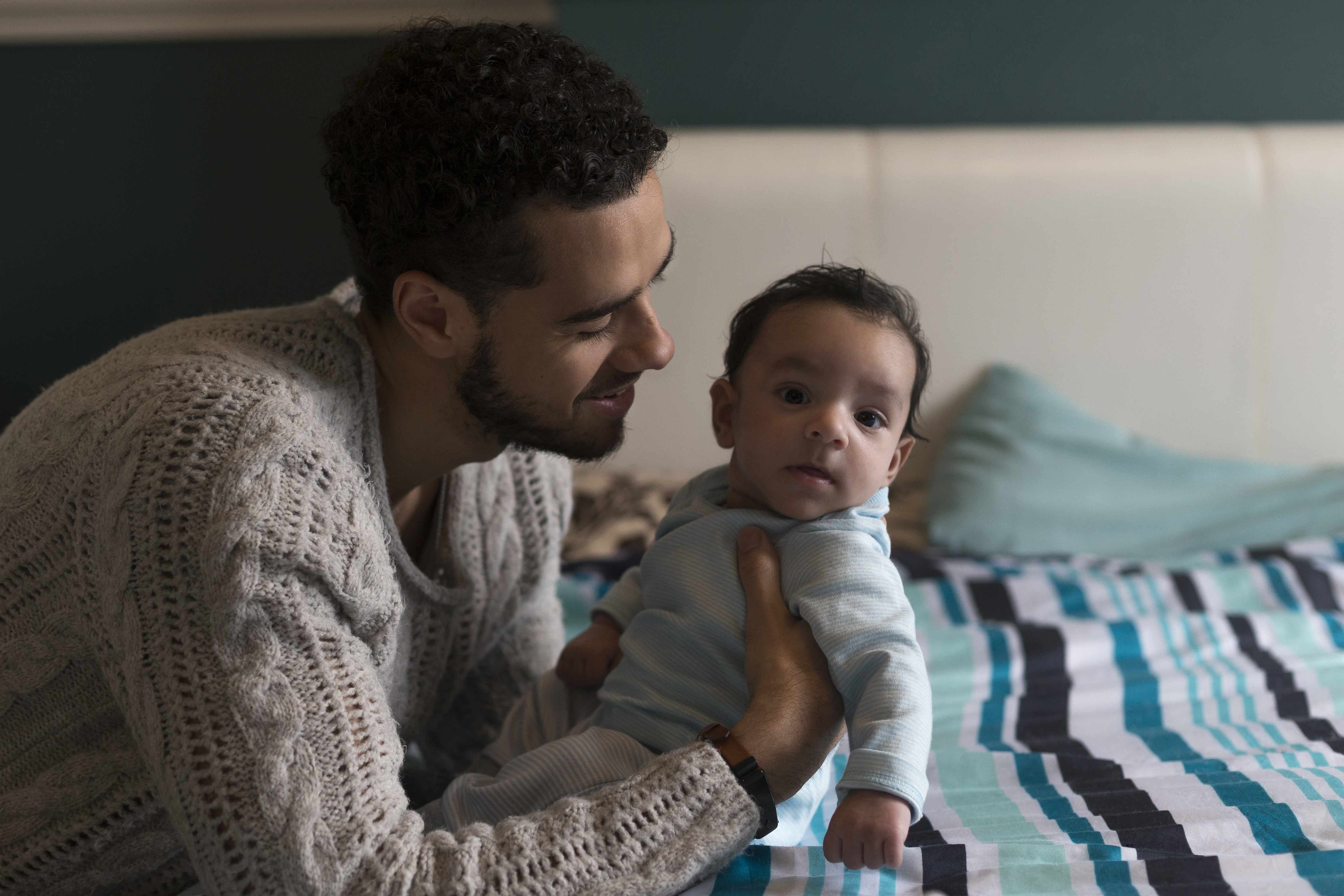 Babies who wear dirty diapers for too long suffer from medical problems like severe diaper rash and infections.
Parents who aren't able to purchase enough clean diapers often suffer from mental-health problems like depression and anxiety related to not being able to comfort their little ones.
New parents struggle to get childcare because most daycare centers require one week's supply of diapers. That makes it much more difficult for these parents to hold consistent jobs.
The diaper market caters to wealthier families
Bulk diapers are much less expensive. It's a fact. The more diapers are in a package, the less each diaper costs. But you have to be able to afford a $25 box of diapers instead of the $10 package with this week's paycheck.
Cloth diapers aren't an option for low-income families. You often hear people touting the financial benefits of using cloth diapers. And they're mostly true. The problem is that low-income families often don't own their own washing machine, and you can't wash soiled diapers in most laundromats.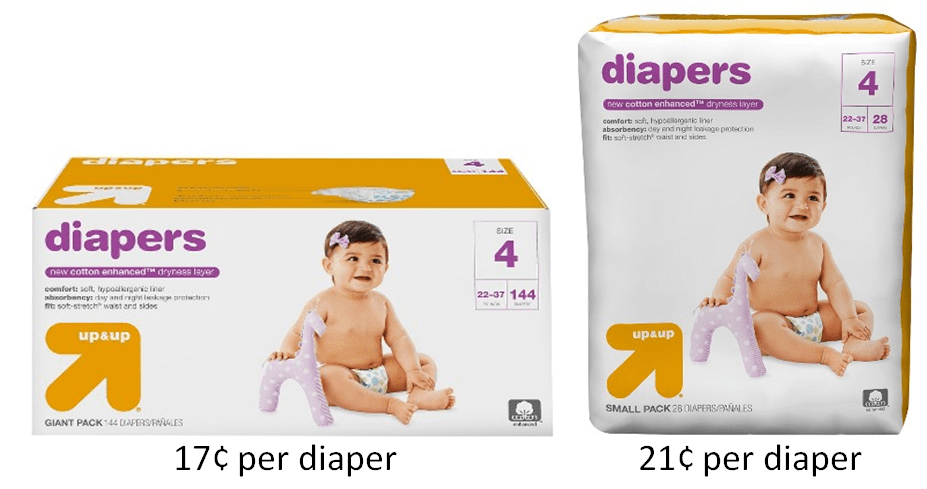 Public policy doesn't help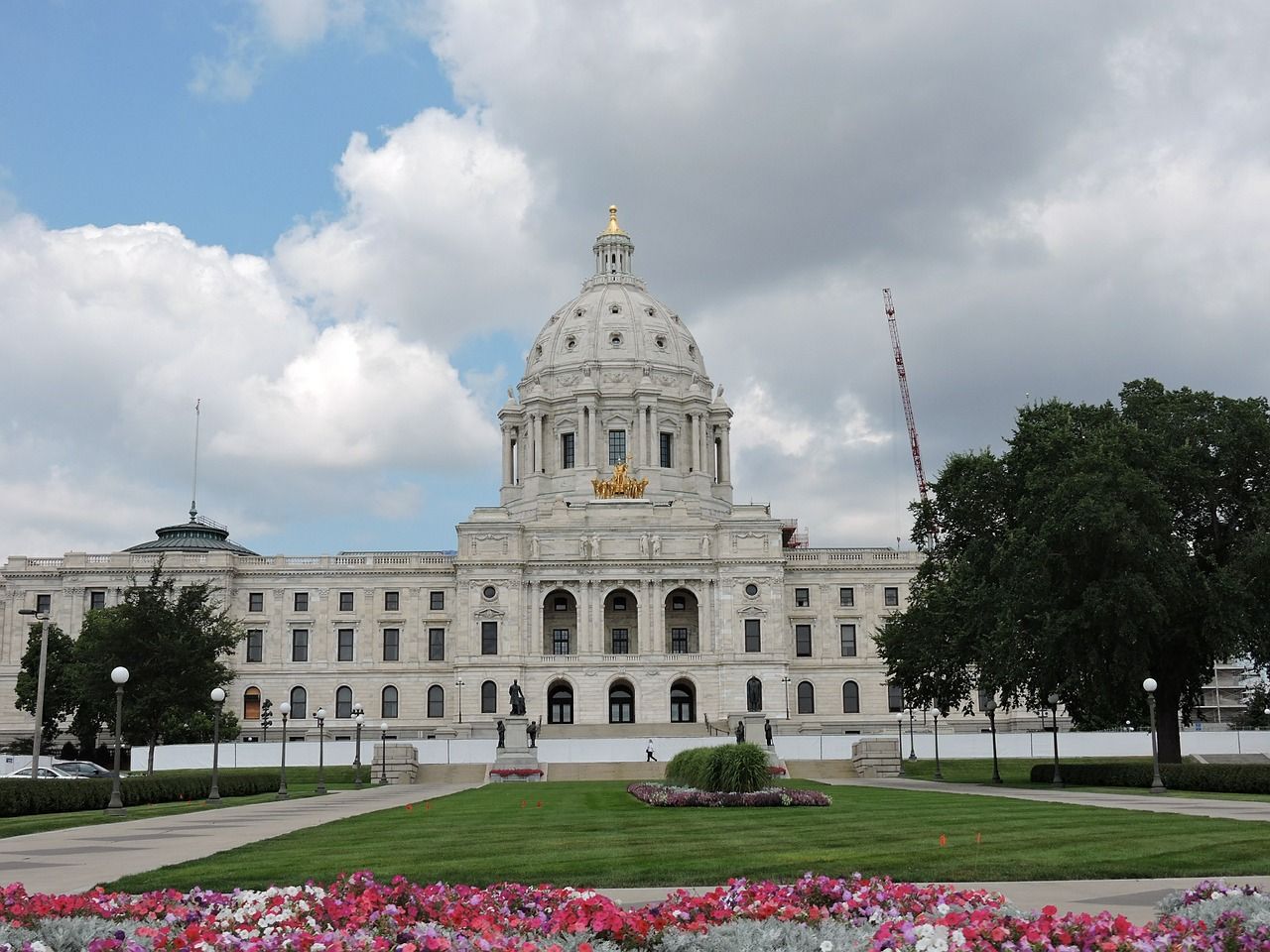 Low-income parents cannot use SNAP (Supplemental Nutrition Assistance Program) funds or food stamps to purchase diapers.
Senator Tammy Duckworth from Illinois has agreed to introduce End Diaper Need Act of 2019 legislation mirroring the  Representative Lee-DeLauro End Diaper Need Act (H.R. 1846). "As you may know, Senator Duckworth is the mother of two young children and the first U.S. senator to give birth while in office. She is understands the impact of clean diapers on the health and well-being of babies. We expect her bill to be introduced on Thursday, May 9 in advance of Mother's Day. "