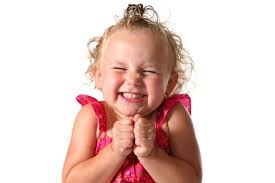 This was an exciting week at the Diaper Bank of Minnesota. We were awarded one of 20 Funds for Change grants by the National Diaper Bank Network!
NDBN's Funds for Change grant program advances the work and expansion of local organizations serving families and children experiencing diaper need. Defined as the lack of a sufficient supply of diapers to keep an infant or toddler clean, dry and healthy, diaper need impacts one in three U.S. families, and is often a hidden consequence of poverty. Nearly 5.5 million babies in the U.S., aged three or younger, live in poor or low-income families.
We were awarded $2,500, which we will be using to fund our efforts around Diaper Need Awareness Week this year.
More information on NDBN and diaper need is available atwww.nationaldiaperbanknetwork.org, and on Twitter (@DiaperNetwork) and Facebook(facebook.com/NationalDiaperBankNetwork).